Indian bread topped with cheese.
Indian bread topped with cheese.
Ingredients: CHEESE、ALL PURPOSE POWDER(MAIDA)、MILK、EGG、BUTTER、OIL、SUGAR、SALT/BAKING POWDER、BAKING SODA

Allergen: WHEAT,MILK,EGG
All items are delivered by Cool Mail
Only available in Japan (We do not deliver to remote islands and the main island of Okinawa.)
How to Prepare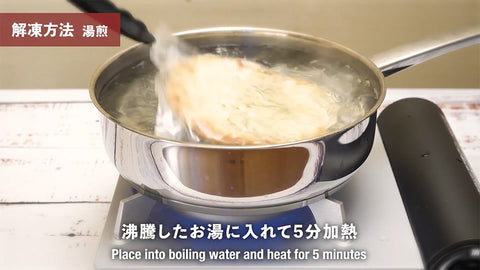 1. By Pot: Place into boiling water and heat for 5 minutes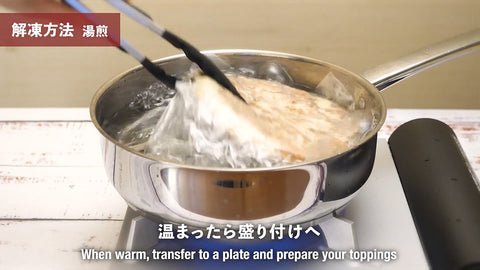 2. When warm, transfer to a plate and prepare your toppings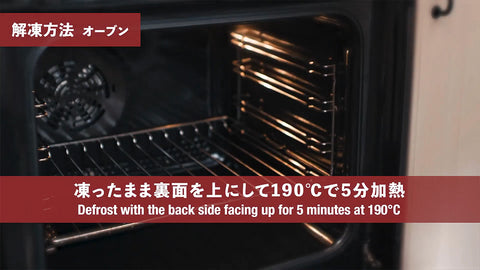 3. By Oven: Defrost with the back side facing up for 5 minutes at 190°C
4. Turn over and heat for another 10 minutes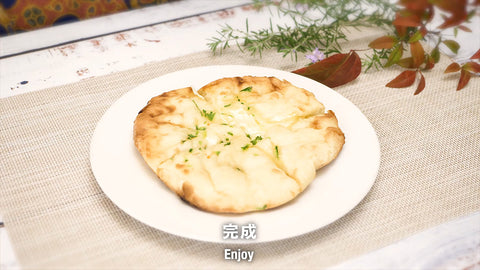 5. Enjoy!
All was so good!
Food was delicious and delivery worked perfectly! I highly recommend it!